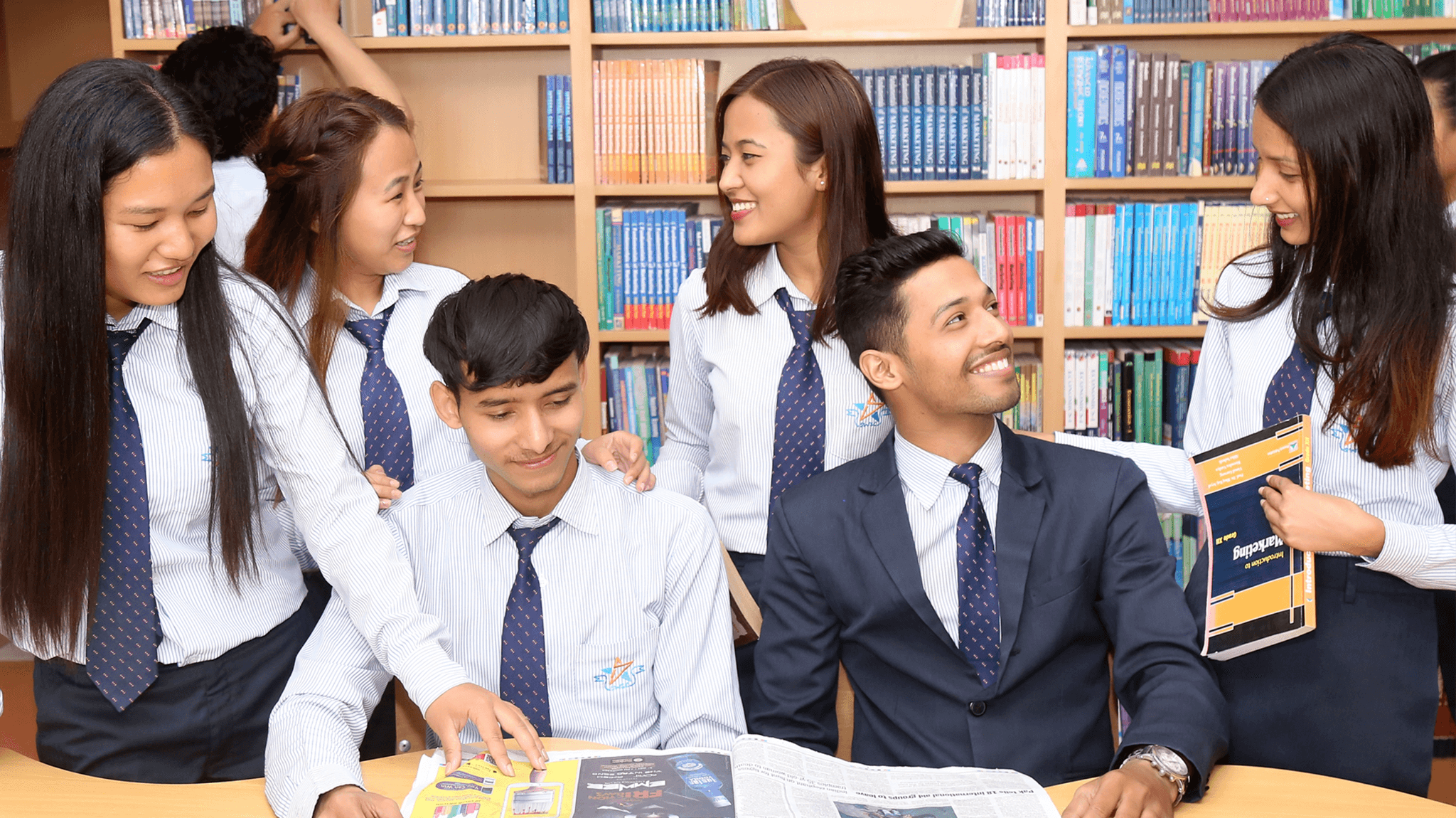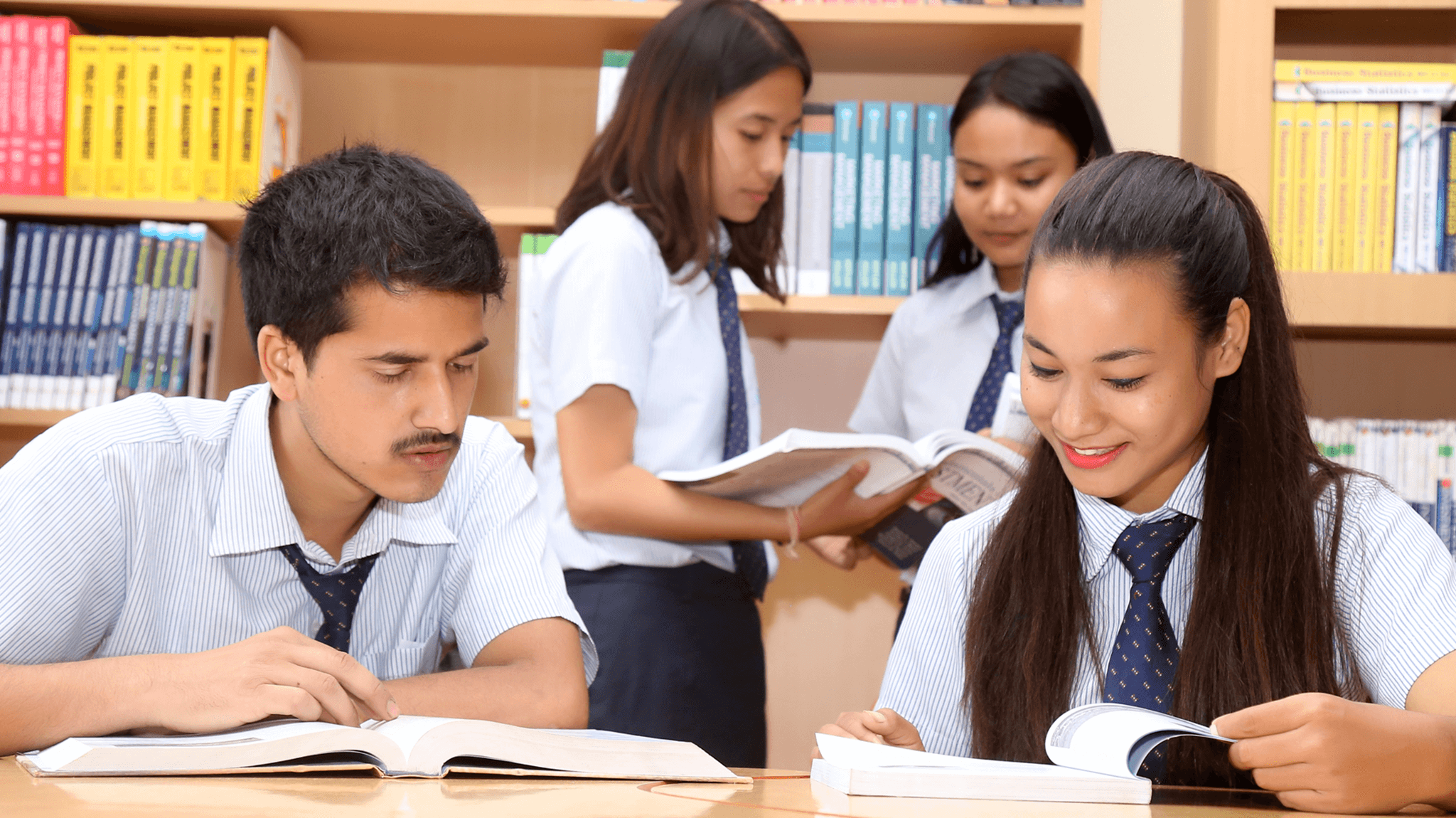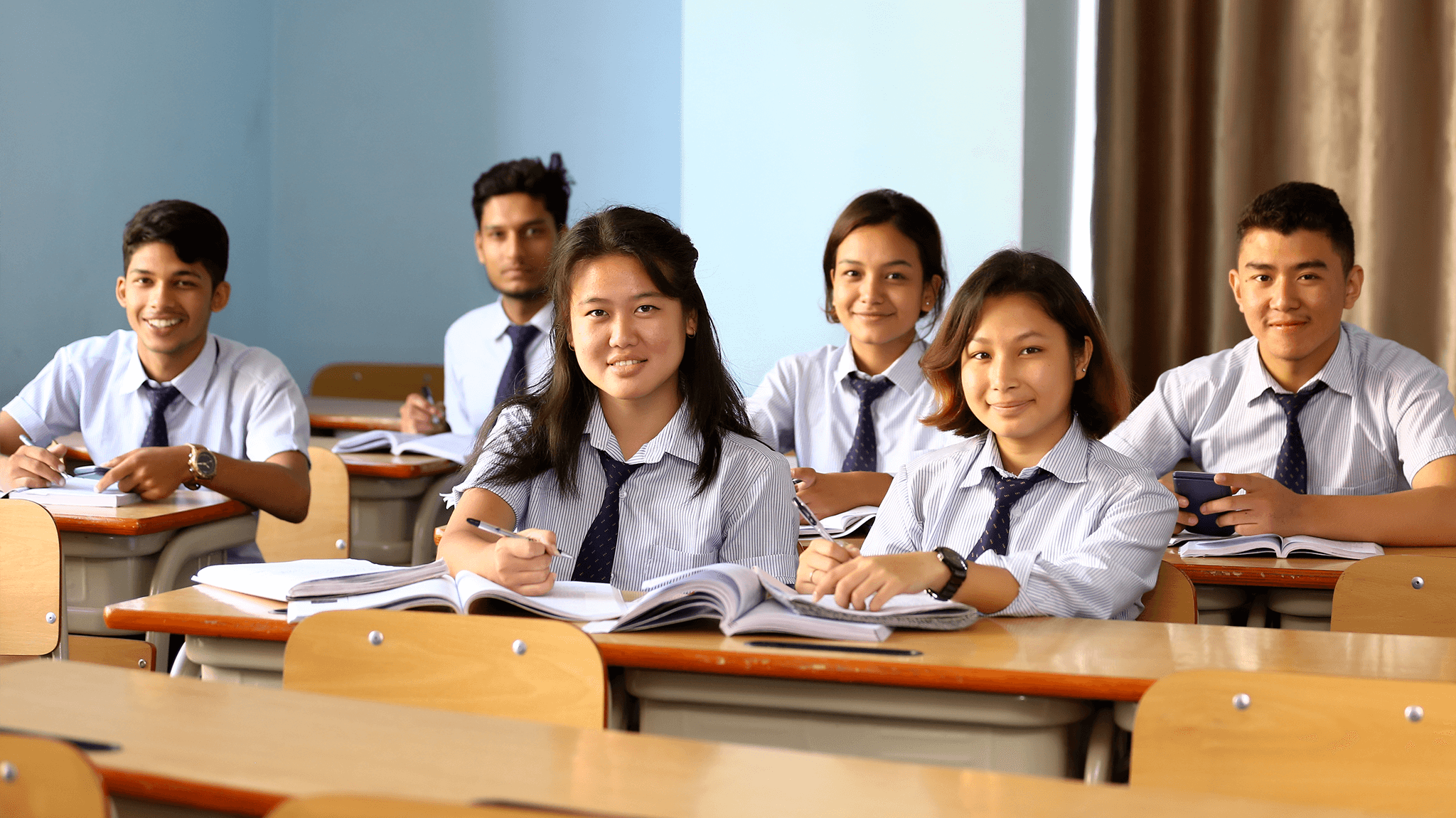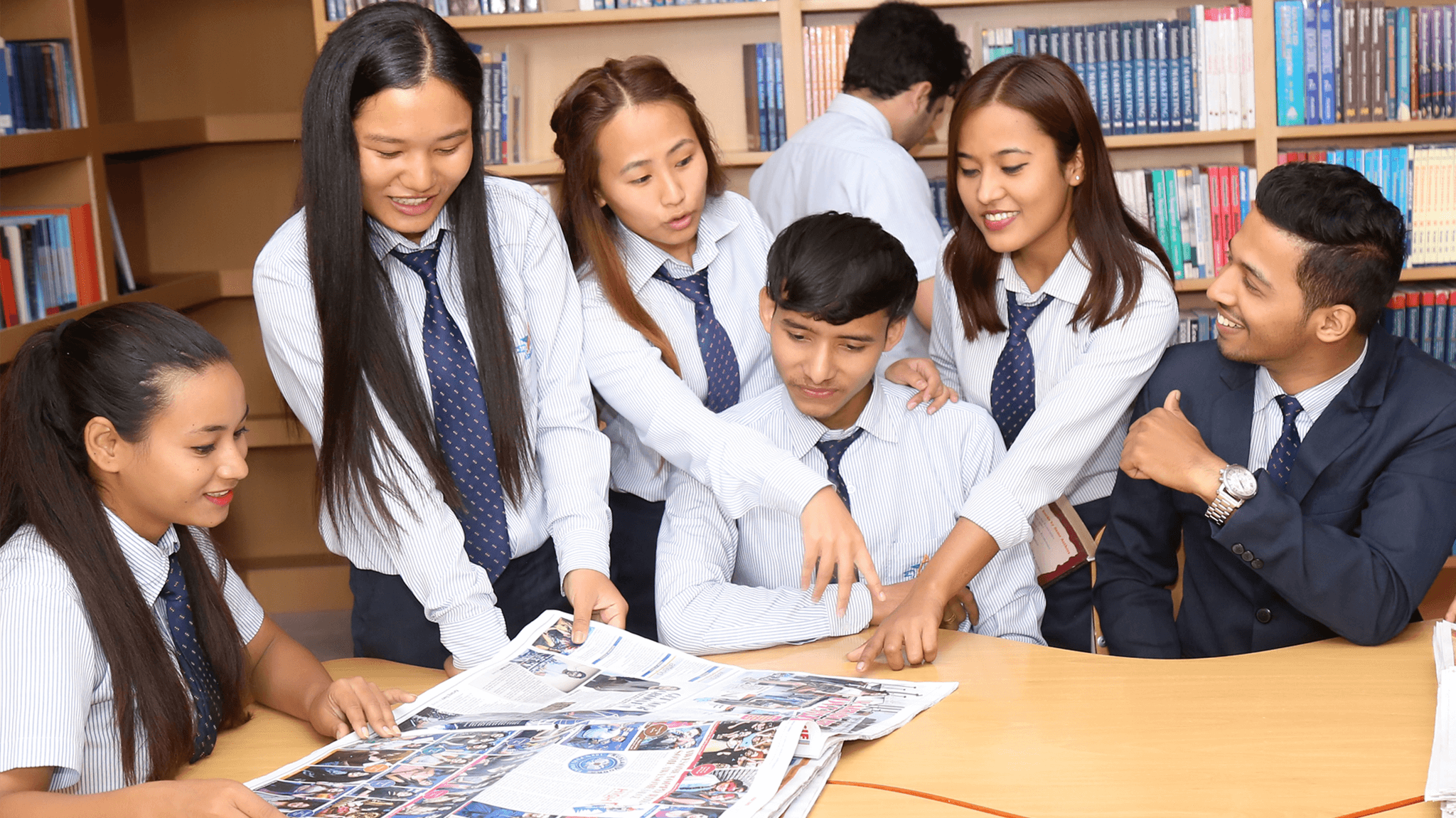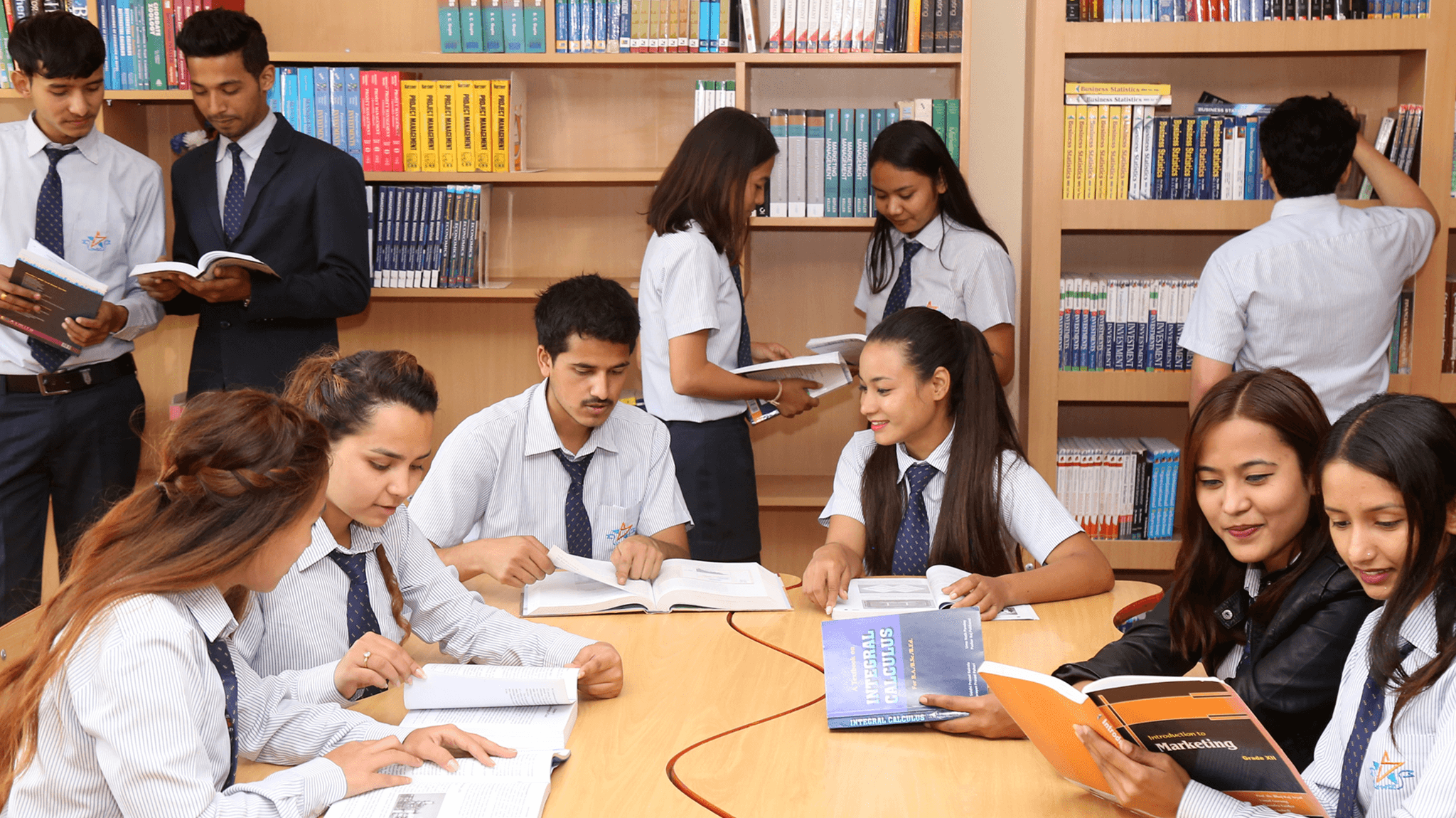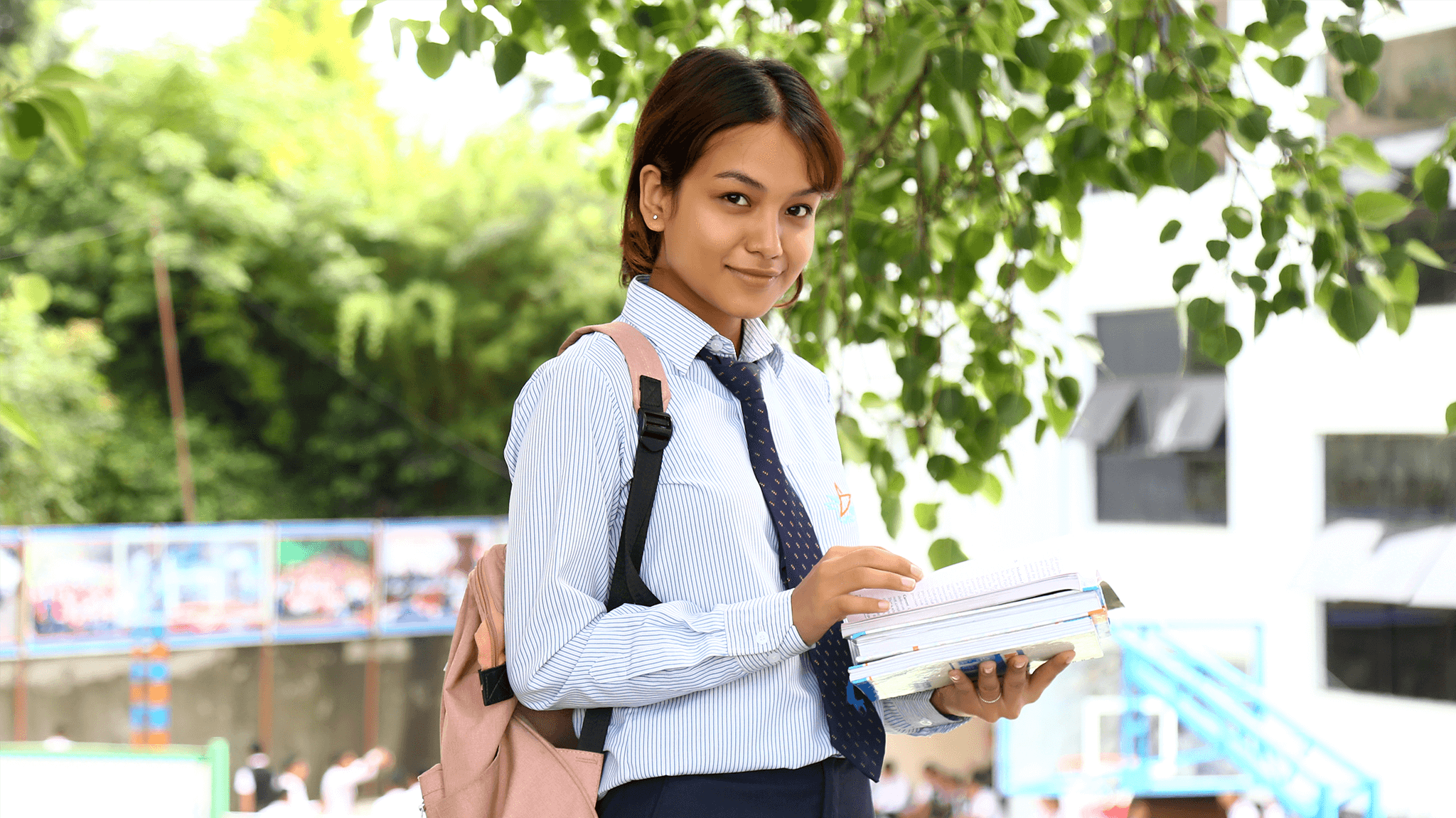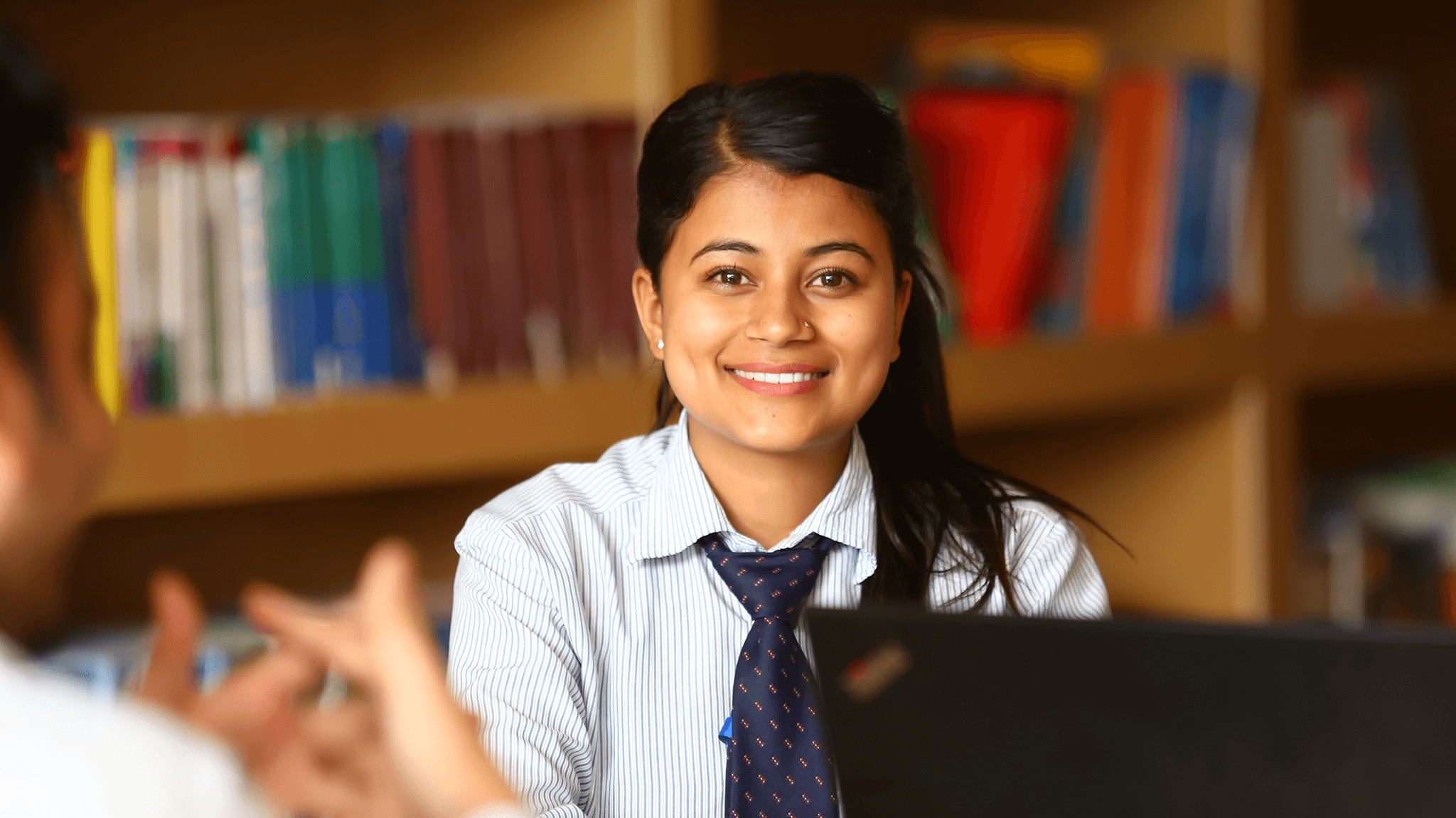 Student's Amenities
SWSC provides wide rage of amenities for the betterment of the students.
Skilled Lecturers
Research led teaching and learning methods.
Academic Facilities
One to one computer facilities, library facilities and laboratories.
Student Centric Learning
Southwestern State College (SWSC) of Nepal – promoted by a team of Academicians, Researchers, Planners, and Professionals at national and international levels – aims to provide quality education in Science, Management, and Humanities streams for undergraduate and graduate levels in Nepal which is equivalent to international standards.
Being proud of our own quality products and achievements, we are, now, in collaboration with foreign universities and various other companies like this essay site. SWSC is ISO 9001:2008 QMS certified reputed organization. We are proud of our Academic and Vocational certificates' high value in national and international market.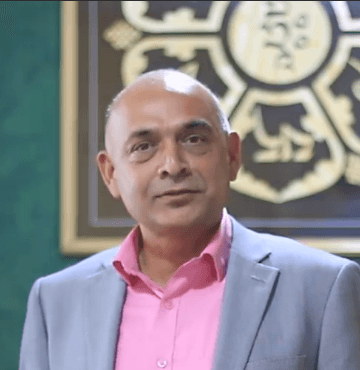 Dr. Rajendra K.C.
Campus Chief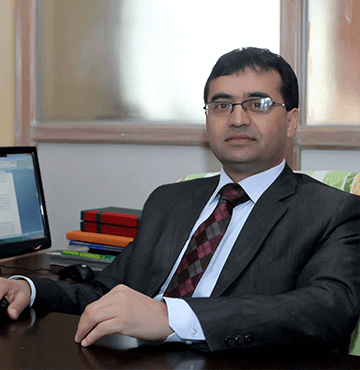 Hari Singh K.C.
Asst. Campus Chief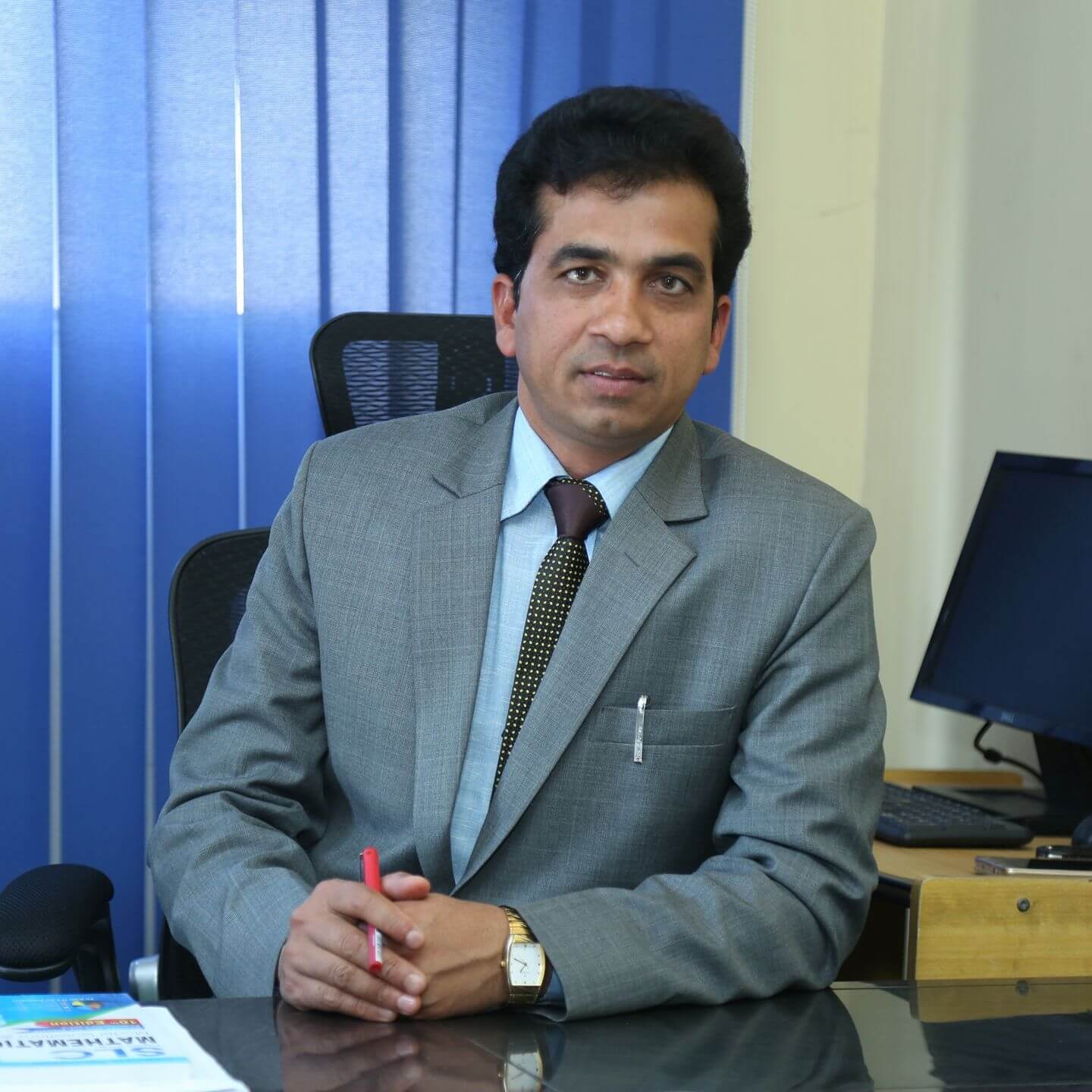 Ganesh Mahara
Program Director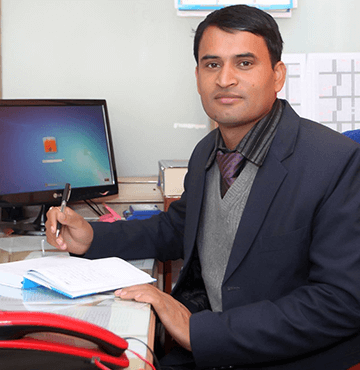 Rajendra Prasad Lamichhane
Program Co-ordinator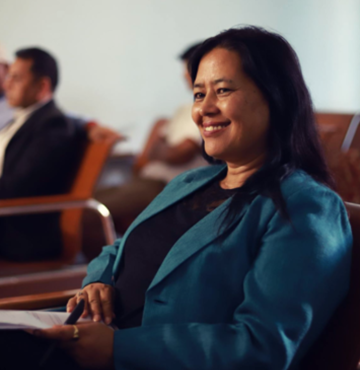 Sarita Shakya Pradhan
International Relation Coordinator
LIVE SESSIONS EVERY MONTH

Binu Devkota
Institute of Engineering (IOE) Girls Second Topper -2074
Dreams should always be bigger but the journey of pursuing the dream is never easy. It is the continuous effort; hard work and guidance which make the dream turn into reality. My achievement is also a result of my hard work and proper guidance of friends, family and the institutions. SWSC have always helped to pave the path of success for me through the lectures, seminars and other curricular activities by bringing the best out of me in every possible way. I would like to thank the institute for proper guidance and support in helping me pursue my dream.

Manu Devkota
Ministry of Education (MOE) Topper - 2074
Words fall short to  explain how much the guidance of SWSC meant to me in my endeavors. SWSC opened my eyes to what I could do, in a way I've never thought possible. I still remember all those motivational seminars, premedical classes and encouragement to be fearless in the pursuit of achieving my dreams even after the college was over. My sincere gratitude and thanks to this incredible institute for an incredible career counseling and guidance.
Shanti Gurung
BBS 4th Year
The well managed learning environment with modern technology, well-qualified teachers, and availability of national & International level of raw materials of the different streams and so on, facilitates the qualitative education. Similarly, the civic educational classes motivate our goal. In addition to that, all the faculty members as well as teachers are so much co-operative & gives first priority to their students.
Bishal Maharjan
BSW
SWSC because this institution gives me the opportunity to learn through travel. As a BASW students, it's necessary that you travel. Learning and travelling endures knowledge and endorse fun. SWSC is a platform with likeable and friendly tutors. You never know that what surprises and opportunities await during your time in this institution.